Common Winter Weeds Found In Alabama Lawns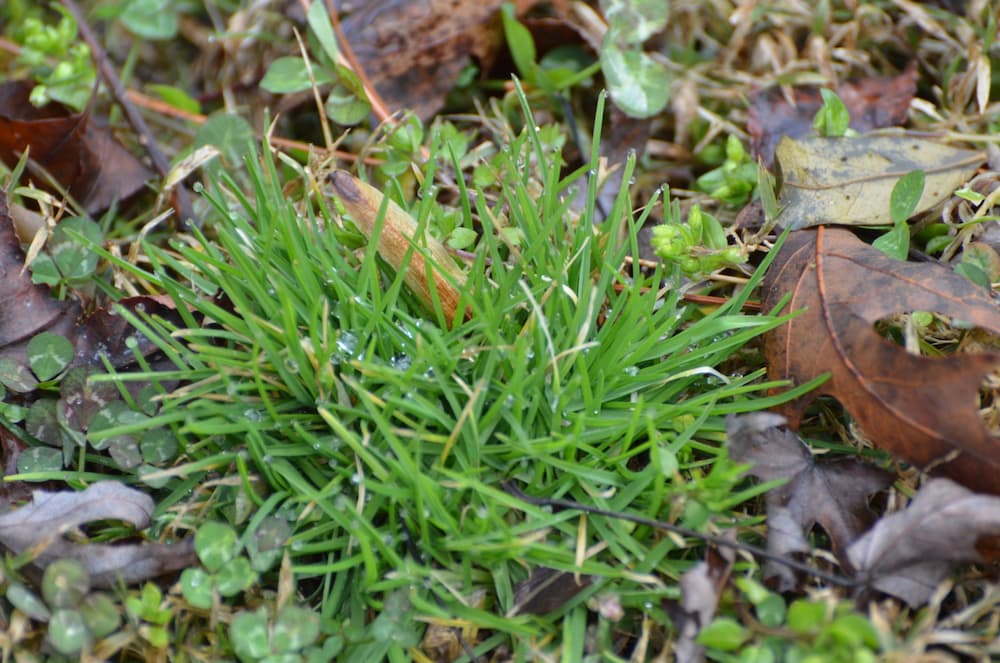 Here at Alabama Lawn Pros, LLC, weeds are the problem that we are targeting. It is important to properly identify weeds to know how to best treat them. Here are some of the weeds found in lawns this winter and early spring. The weeds are controlled with a pre-emergent application in the fall as well as post-emergent applications in the early part of the year.
If you would live in Trussville, Springille, Odenville, Clay, Gardendale, Morris or Kimberly and would like a quote to have Alabama Lawn Pros, LLC provide a quote for our lawn care program, then give us a call at 205-835-7350.
Now on to the weeds.
GIVE YOUR TRUSSVILLE LAWN CARE EXPERTS A CALL TODAY! YOUR YARD WILL THANK YOU!