Premier Weed Control & Fertilization Services In Kimberly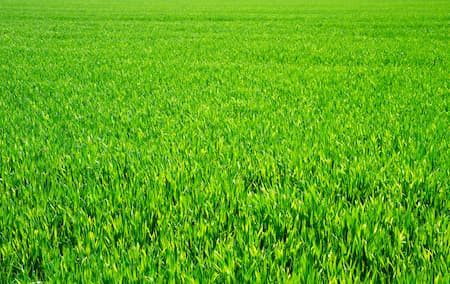 When you're on the lookout for a weed control and fertilization company in the Kimberly area, Alabama Lawn Pros, LLC is the name to know. Your home is a place that is both inviting and envied by friends and family, an oasis of relaxation and tranquility. Enjoy the full benefits of your property and your valuable time by contracting with our experts in weed control and fertilization. Peace of mind can indeed be yours when you leave the care for your property in the experienced, dependable hands of our team. To meet and exceed your expectations, we take the time and initiative necessary to communicate with you and understand exactly what you would like us to provide for you.
Alabama Lawn Pros, LLC is proud to provide skilled labor through qualified professionals, using superior products and materials to provide you with a functional and luxurious landscape. Our experts are ready to provide you with the advice and insight necessary to take your property to the next level.
Kimberly's Choice For Weed Control
Weed control can be a tough thing to handle on your own, especially if your lawn has been overrun with weeds. Weeds can ruin your lawn by overpowering the root system and eventually killing it. This can lead to wilted, brown, and dead grass, giving your lawn an unattractive look. With help from Alabama Lawn Pros, LLC, you can get a weed-free lawn at affordable prices, so don't hesitate to reach out to us today for help with your weed control needs in Kimberly.
Exceptional Fertilization For Your Kimberly Yard
Fertilizer is essential for the health and long-lasting beauty of your Kimberly lawn. It provides the needed nutrients for your grass to grow lush, thick, and green. Without it, the grass is unlikely to grow healthy and full. It may also not be as green as you want it to be, which is half the fun of having a luxurious lawn!
Optimal fertilization results occur when the product is applied accurately and evenly by our lawn care experts. Many people think they can take care of their own lawn fertilization with store-bought products, but this isn't usually the case. If the coverage is inconsistent, growth will be as well, making your lawn look sloppy. Too much fertilization also has a negative impact, including causing thatch buildup that can, among other things, harbor large populations of disease-causing organisms and insects, causing an increase in pest problems in your yard. Make sure to call the pros at Alabama Lawn Pros, LLC for fertilization programs that will give your lawn what it needs to thrive.
GIVE YOUR TRUSSVILLE LAWN CARE EXPERTS A CALL TODAY! YOUR YARD WILL THANK YOU!