About Alabama Lawn Pros, LLC - A Top Trussville Lawn Care Company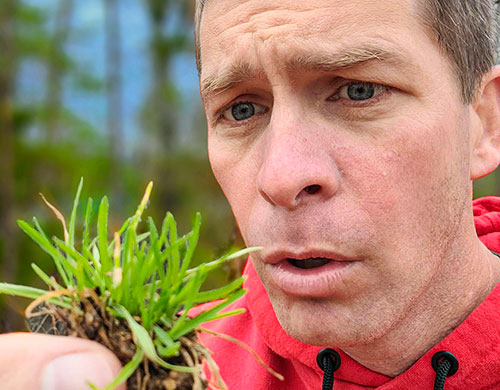 When Trussville needs a lawn care company that truly cares, they know to choose Alabama Lawn Pros, LLC. Our company was founded in 2015 by Jason Creel with one goal in mind: to totally transform the lawns of our customers. We love seeing the looks of amazement when our services come to fruition with thicker, greener, healthier lawns for our customers. We deliver outstanding lawns every single time by using premium products applied by a highly experienced technician who genuinely cares about the results. This combination of quality products and a dedicated team makes our lawn care company the most preferred in Trussville-- just take a look at our testimonials!
Just like any industry, weed control and fertilization in Trussville is a competitive one, which often means many companies use lesser products to improve profits and dupe their customers. Here at Alabama Lawn Pros, LLC, however, you will only find honesty and a commitment to providing only the best in products and results. We are a locally owned and owner-operated lawn care company, meaning our customers get to be face-to-face with our experts for each job. No middlemen! We don't lock you into a 12-month contract like another lawn care company might-- instead, our lawns speak for themselves. Our customers stay with us for the exceptional results and great service, not because they sign a contract.
Whether your lawn has been suffering for some time or you're ready to continue maintaining a beautiful, lush lawn, our fertilization programs are guaranteed to give your lawn new life and uphold it for the entire year. Reach out to the experts at Alabama Lawn Pros, LLC today to learn more about our weed control and fertilization applications and how they can improve your yard in Trussville.
GIVE YOUR TRUSSVILLE LAWN CARE EXPERTS A CALL TODAY! YOUR YARD WILL THANK YOU!